Royal Free Hospital – Intensive Care Unit
Location: Royal Free Hospital, Hampstead, London
Scope of project
During the refurbishment programme on the 2nd, lower 3rd and upper 3rd floor of the Royal Free Hospital, Alpine Works was contracted to provide all electrical services, installations and specialist medical requirements.
The full scope of works included TVSS protection and associated mains supplies; new containment systems including containment, power pole and ceiling power post installations. The lighting component of the project included the following:  luminaires, emergency lighting, general lighting, modular wiring and lighting control systems. Small power and mechanical services power were also installed along with audio/visual systems, fire detection and alarms. lightning protection; voice and data installations; induction loop; ground floor intercom system; TV and radio installation and a nurse call system.
Finally, security works that we undertook as part of the programme included both door and emergency release, entry phone door access control system, CCTV, door alarm and panic alarm monitoring.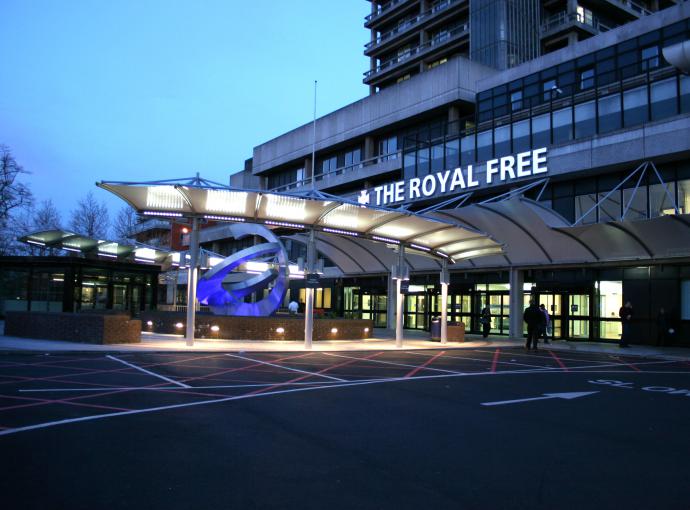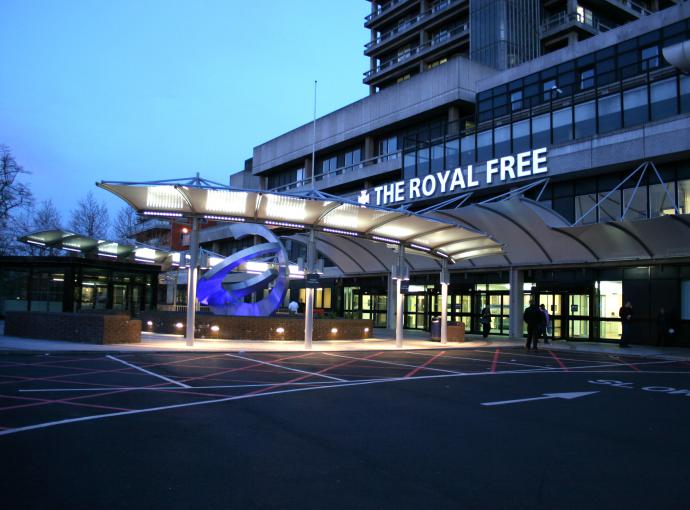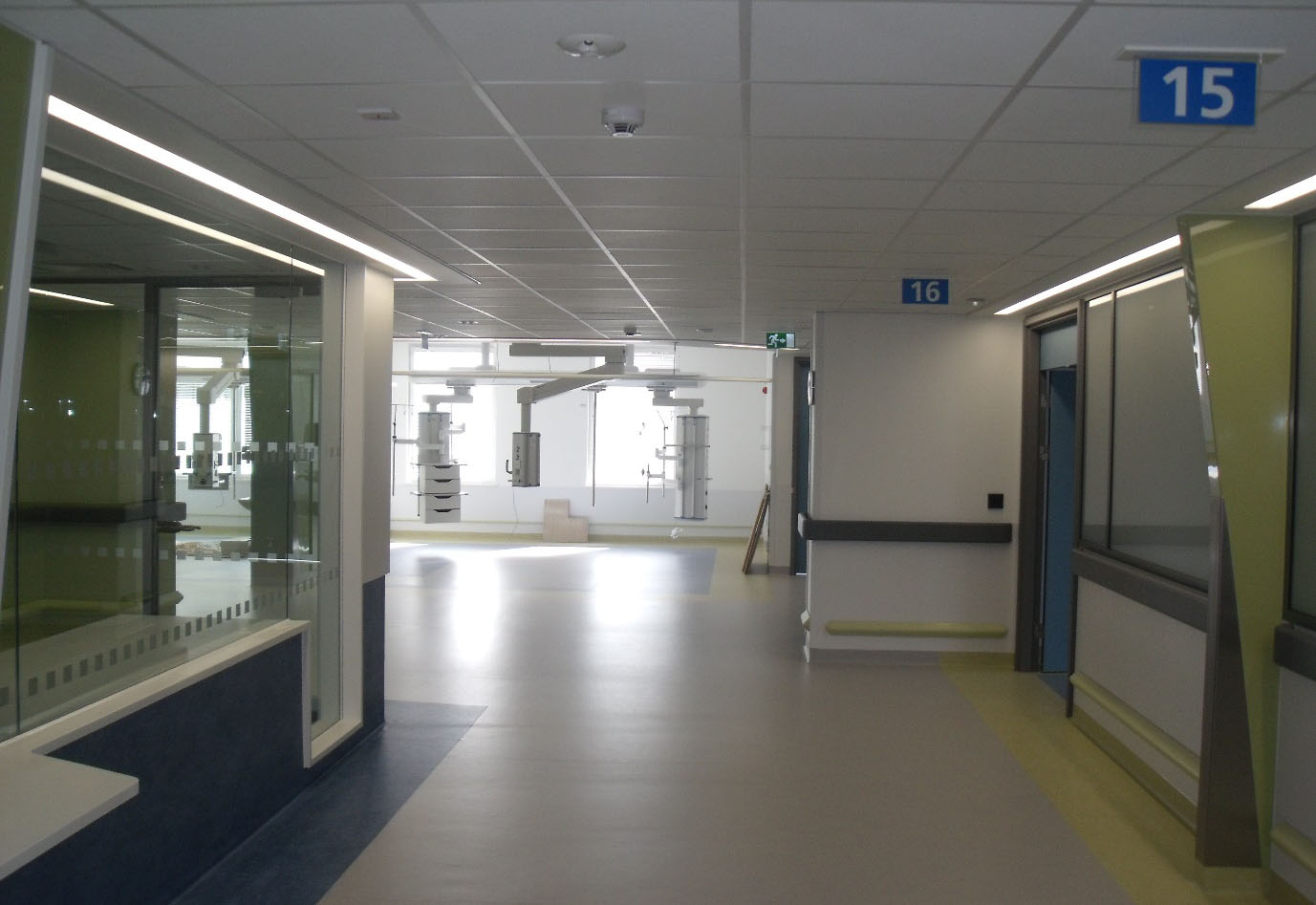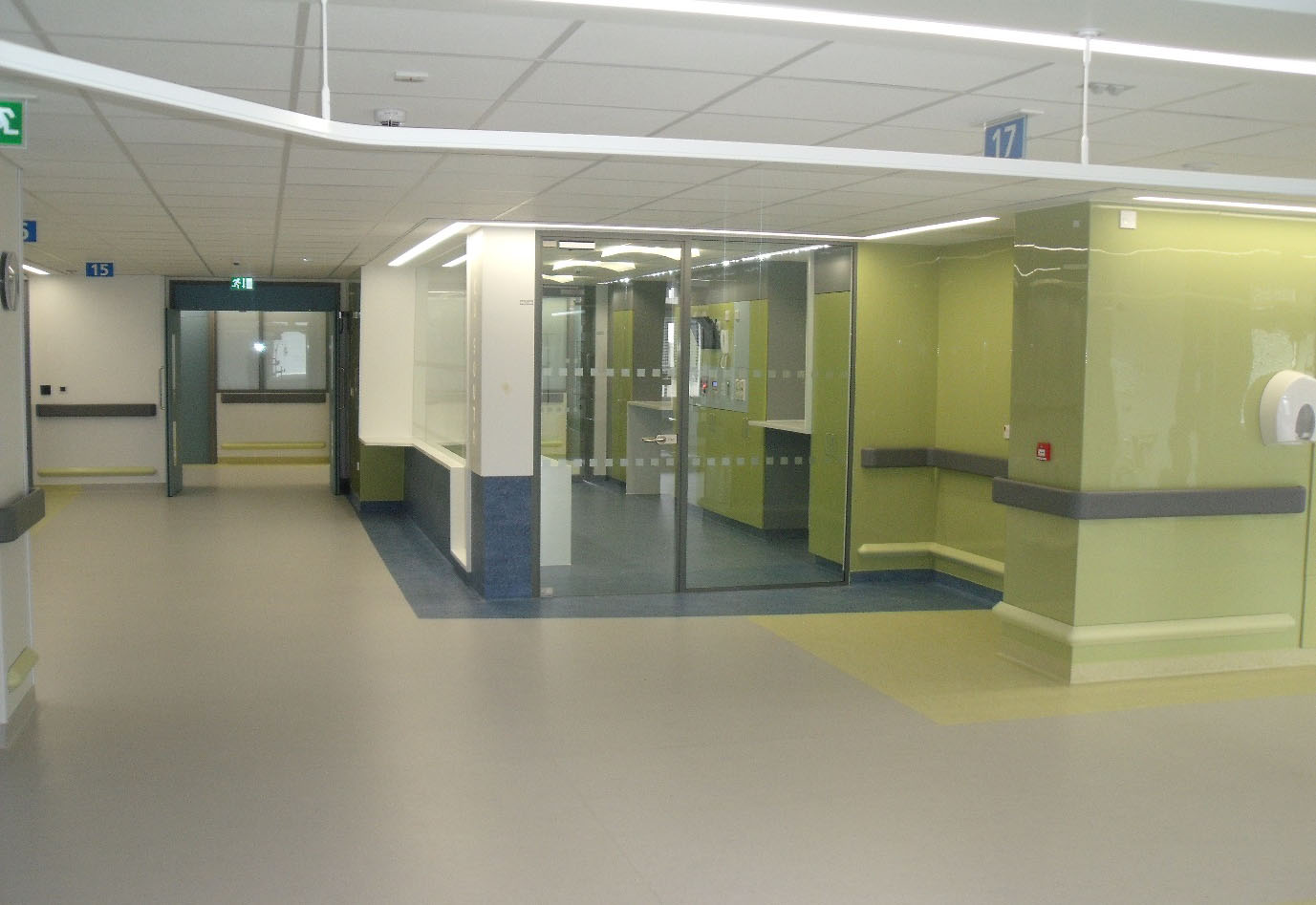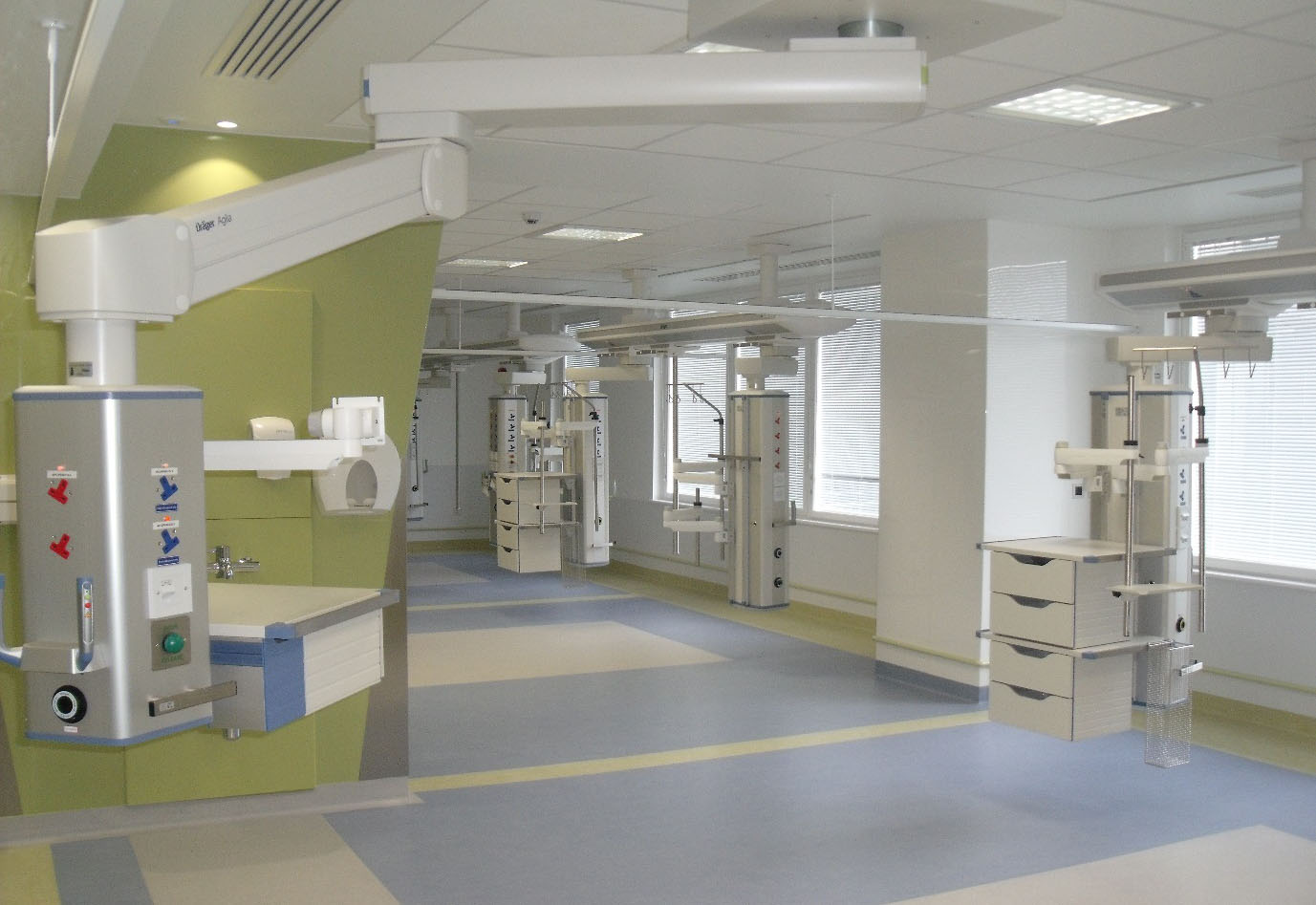 Challenges
The diverse range of components in this project presented the main challenges as did the coordination between the different installations. We also managed the existing working clinical and surgical environments whilst this refurbishment was in progress.