This is what we do
Alpine is committed to Health and Safety, Quality, Environmental Responsibility, and Sustainability, supported by our ISO and various other prestigious accreditations. We are dedicated in our mission to reduce our carbon footprint and nurture a sustainable business for the future.
At Alpine Works, our people are our most invaluable asset. We place a substantial emphasis on investing in training and proudly engage in annual recruitment for our esteemed apprenticeship program. This concerted effort is aimed at cultivating a highly skilled, motivated, and empowered workforce. Our goal is not merely to meet expectations but to consistently surpass them; a feat made possible by the exceptional calibre of our dedicated staff.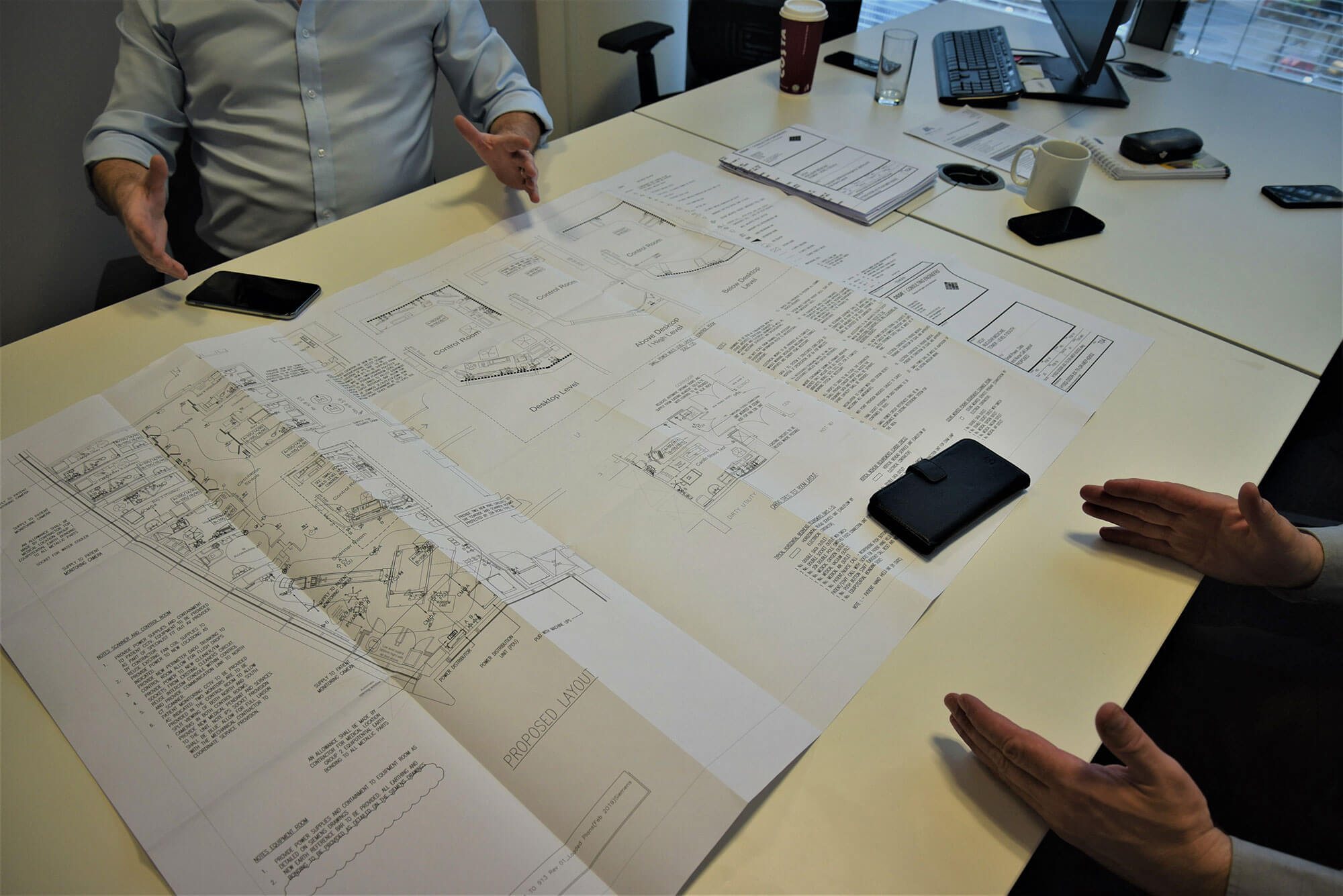 We do things a little differently
The pre-construction phase is just as crucial as the implementation stage as it sets the foundation for success. It's during this phase that we gather the essential resources necessary to meet our clients' exacting requirements, aligning with the high standards that have become synonymous with Alpine Works. In the realm of MEP projects, complexity often reigns, with a multitude of installations demanding careful consideration, particularly within operational structures. Fortunately, our team excels in providing seamless coordination from supply to installation and commissioning, ensuring a flawlessly practical completion for the entire project.
We invite you to explore Alpine's sectors, where we proudly showcase a selection of the exceptional projects we've successfully delivered. This provides a glimpse into the quality and expertise we bring to every endeavour. When you're ready for your next project, consider partnering with Alpine to experience our unwavering support and commitment to excellence.
"At the start of the new millennium, I set out to realise an ambition: to build a leading company in the electrical and mechanical construction, building services and maintenance sector.
That is the company that Alpine Works has become."