Royal Free Hospital Medical School Phases 3 & 4
Location: Royal Free Hospital, Hampstead, London
Scope of project
Alpine Works role as main contractor in the total refurbishment of the East, South and West wards in the Royal Free Hospital's 4th floor level OACS Building is our largest project to date at this world-renowned hospital.  It involved a comprehensive range of project support, spanning two phases of the construction of new intensive care wards for critically ill patients. An important component of the project that we maintained existing emergency and care facilities at the hospital whilst the refurbishment was in progress.
The works included new open plan and enclosed bed bays, nurse stations, waiting areas, family member interview rooms and all associated medical spaces relevant to an intensive care facility. Electrical installation of new LV MCB distribution and medical isolated power supply LV distribution boards, with associated sub-main supplies and metering. The lighting component of the project included; luminaires, modular wiring and self-test emergency lighting; a new fire alarm detection and system that included containment and connections; nurse call systems; data communication and telecommunication cabinets and cabling; hospital radio / television wiring and containment; security systems including CCTV, door entry / access and panic alarms; and lightning protection.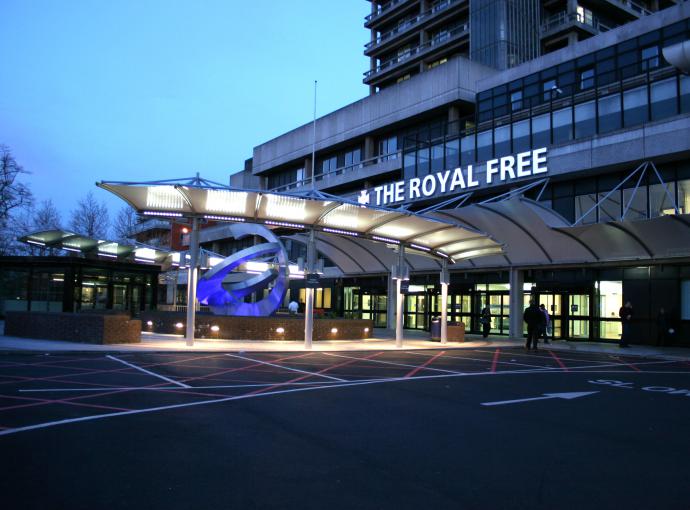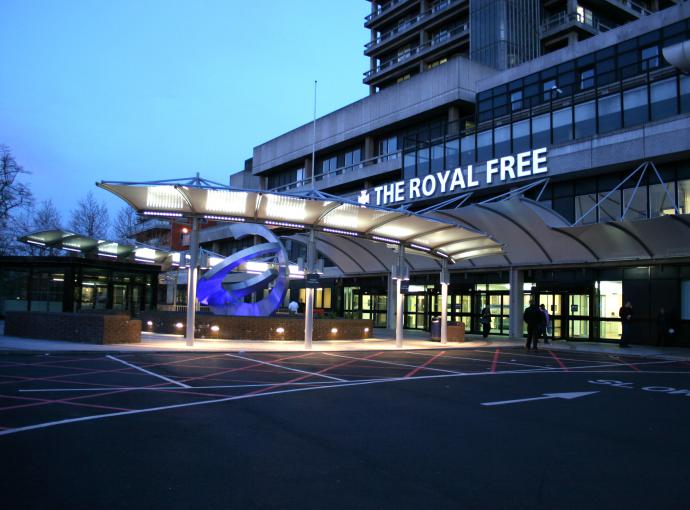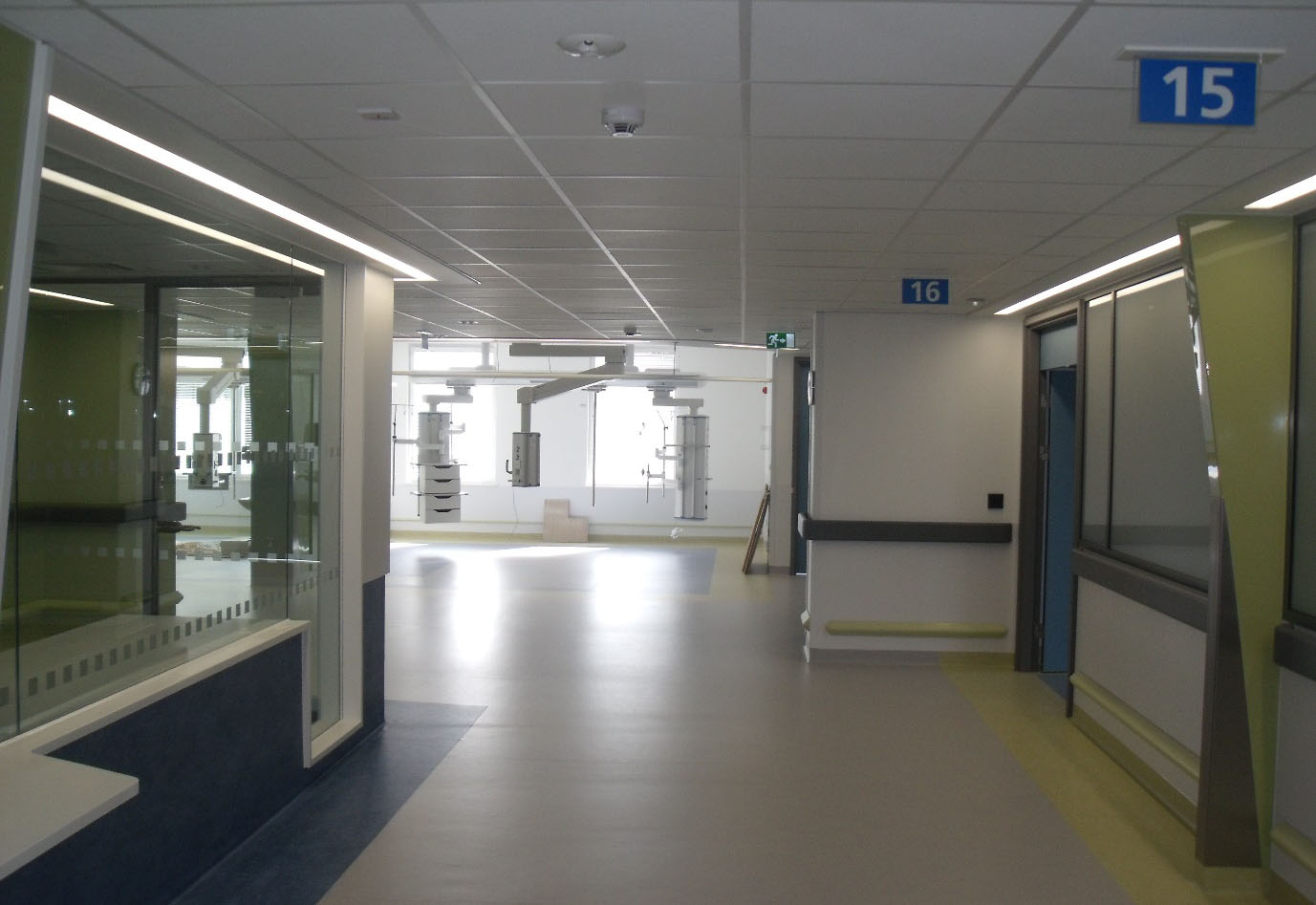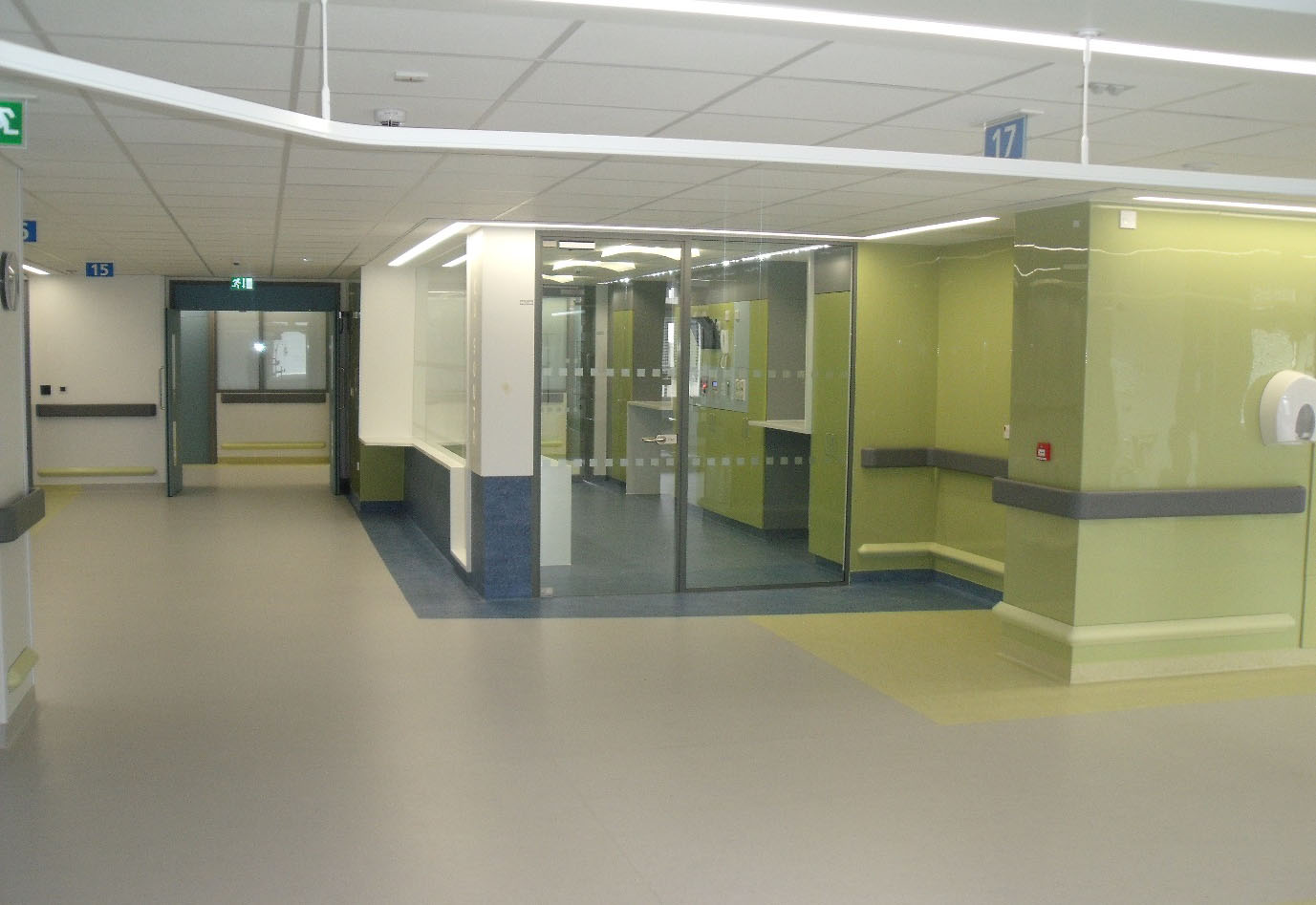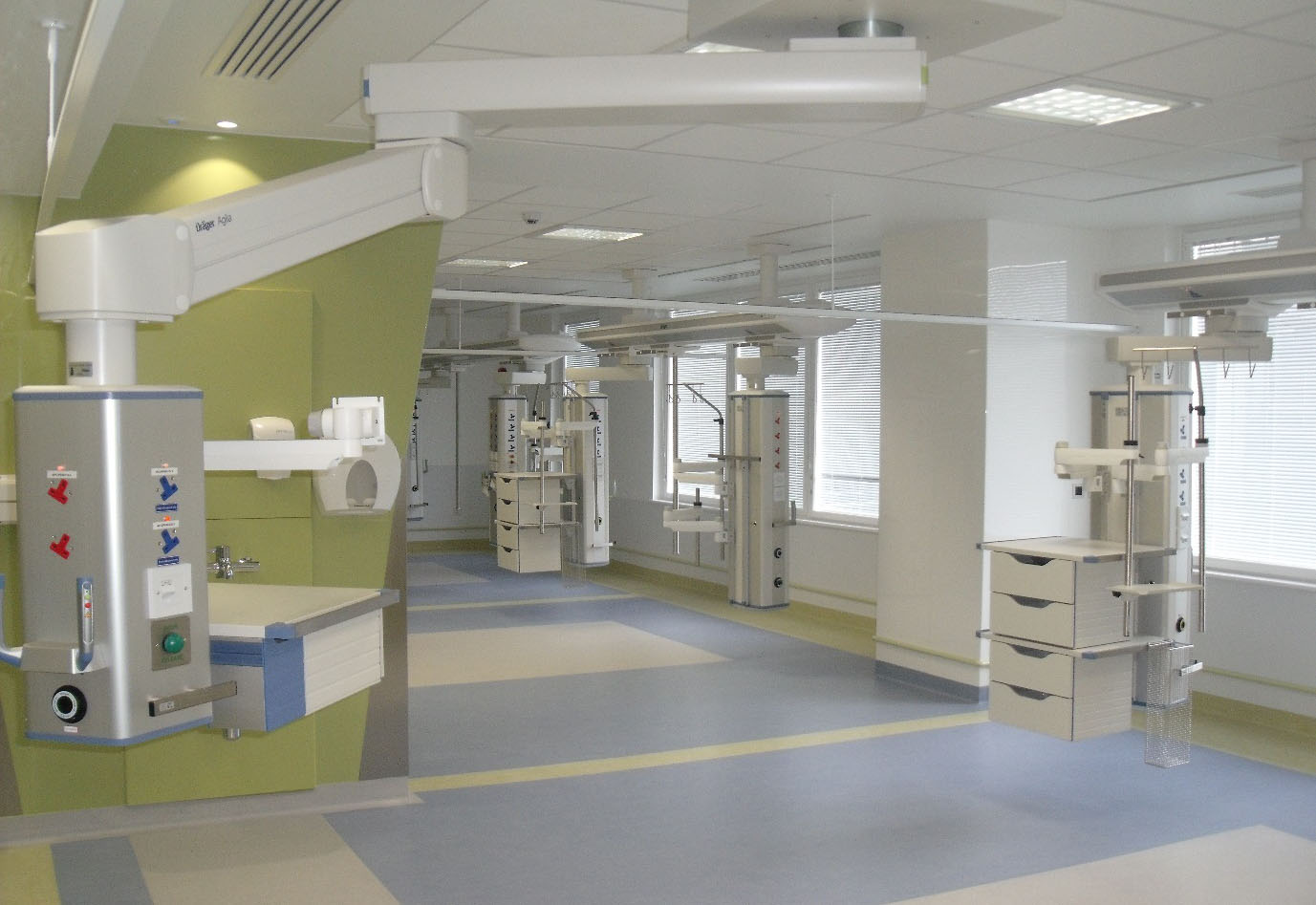 Challenges
The major challenge with this project was to maintain existing and emergency care facilities whilst the refurbishment programme was being carried out. It was vital that all stakeholders were aware of our programme and could implement the necessary contingences. This was achieved through good communication throughout the entire programme.