Hybrid Theatre and Operating Room Integration
Location: Royal Brompton Hospital, Chelsea, London
Scope of project
Hybrid Operating Rooms transcend medical boundaries by combining a state-of-the-art sterile operating room with a powerful imaging system such as an angiography C-arm, a computed tomography (CT) scanner or a magnetic resonance imaging (MRI) scanner. Facilities of this type are rapidly becoming a differentiating factor in today's hospitals, as minimally invasive procedures driven by intraoperative diagnostics gain ground across a variety of disciplines.
Just a few years ago, hybrid procedures were only used in Cath Lab interventions or open-heart surgery. Today, surgeons increasingly rely on a combination of conventional OR systems and big imaging systems, such as CT, MRI or angiography, for intra-operative diagnosis within the Image Guided Surgery Operating Room.
Alpine Works was contracted to manage the complete installation of a multidisciplinary Hybrid operating room for the Royal Brompton Hospital, comprising the sophisticated design, complex planning and complete integration of the numerous components into one comprehensive, functional system. This project combined the very latest technologies from a plethora of specialist manufacturers. This included the Siemens Artis Zeego, which is the first multi-axis system based on robotic technology, Maquet Magnus operating table system, PowerLed Surgical Operating lights,  TEGRIS operating room Integration platform from Maquet, uniting video routing, recording and transmission, data management, device control and more in a single, user-friendly unit allowing hospitals to boost efficiency, enhance patient safety and create seamless workflows. The combined package also included mechanical installations of air conditioning and ventilation.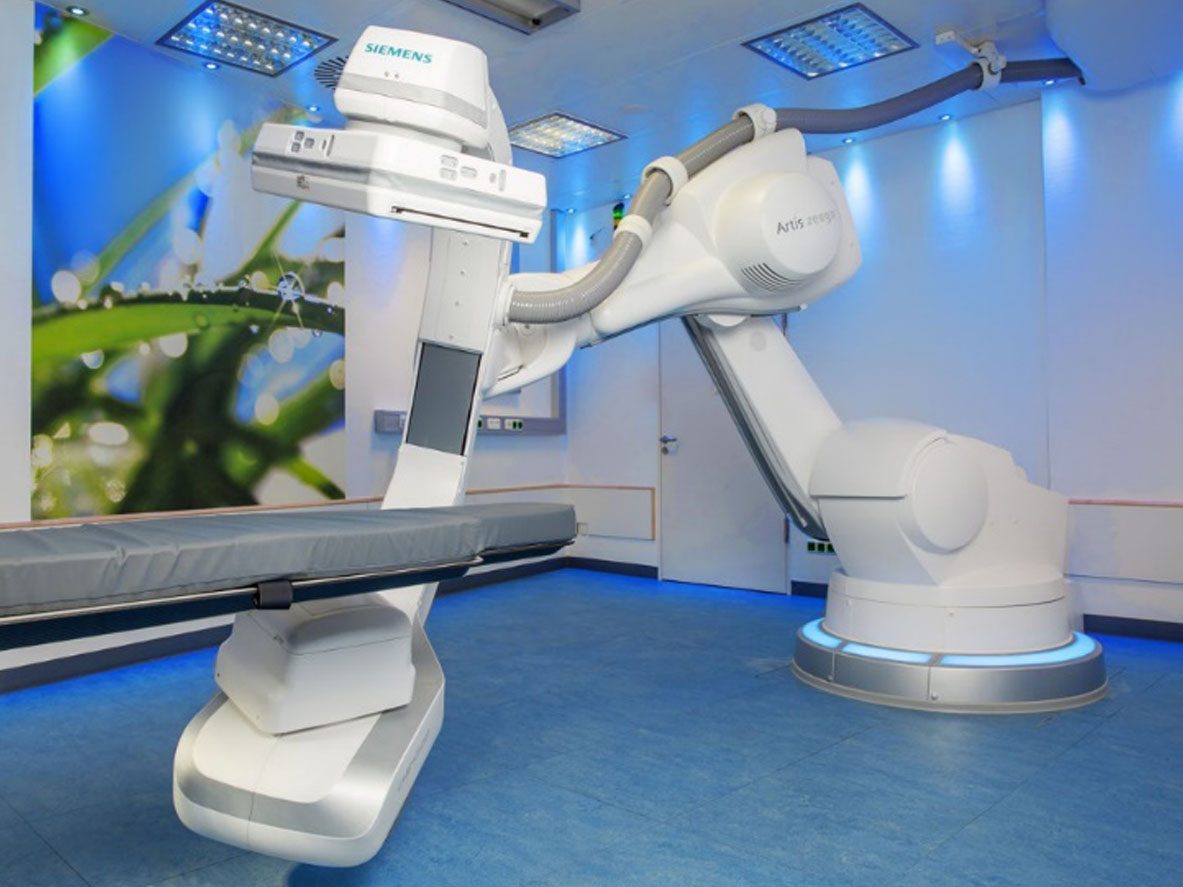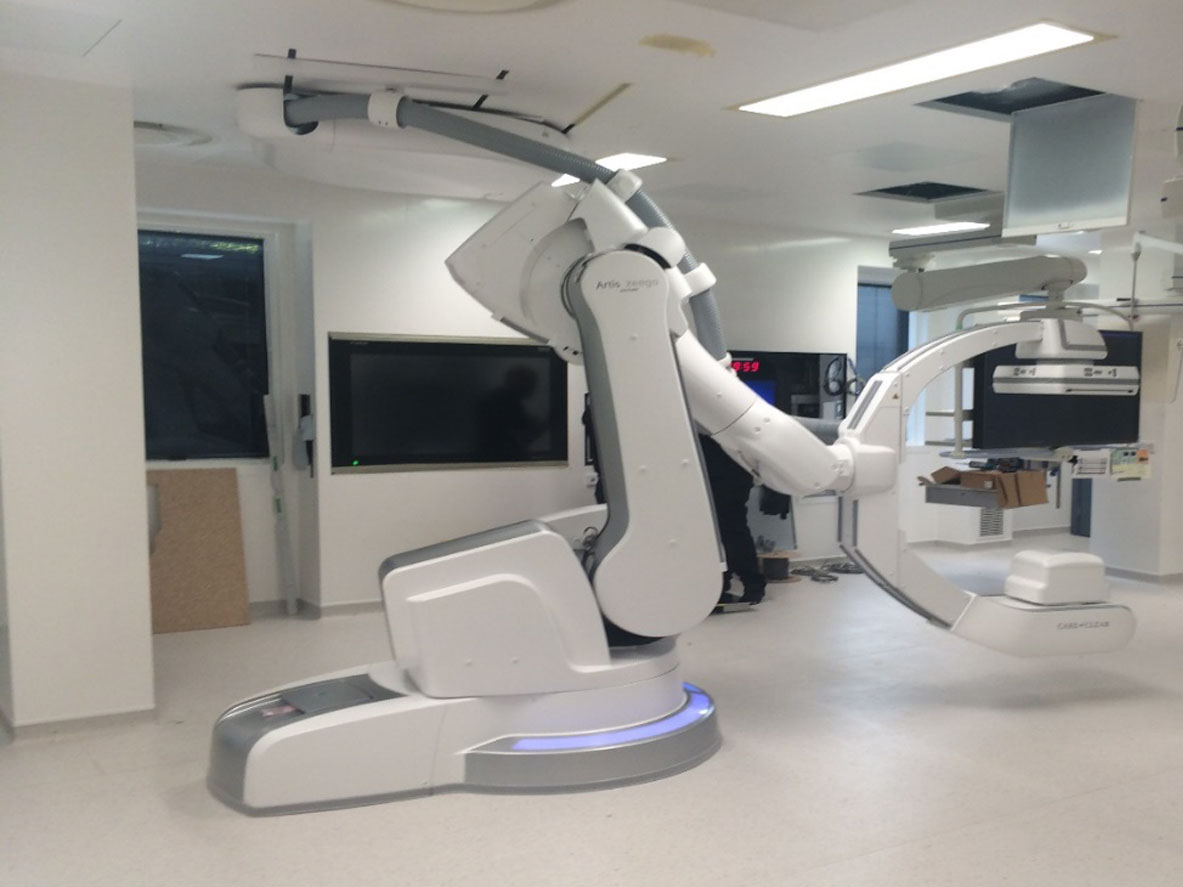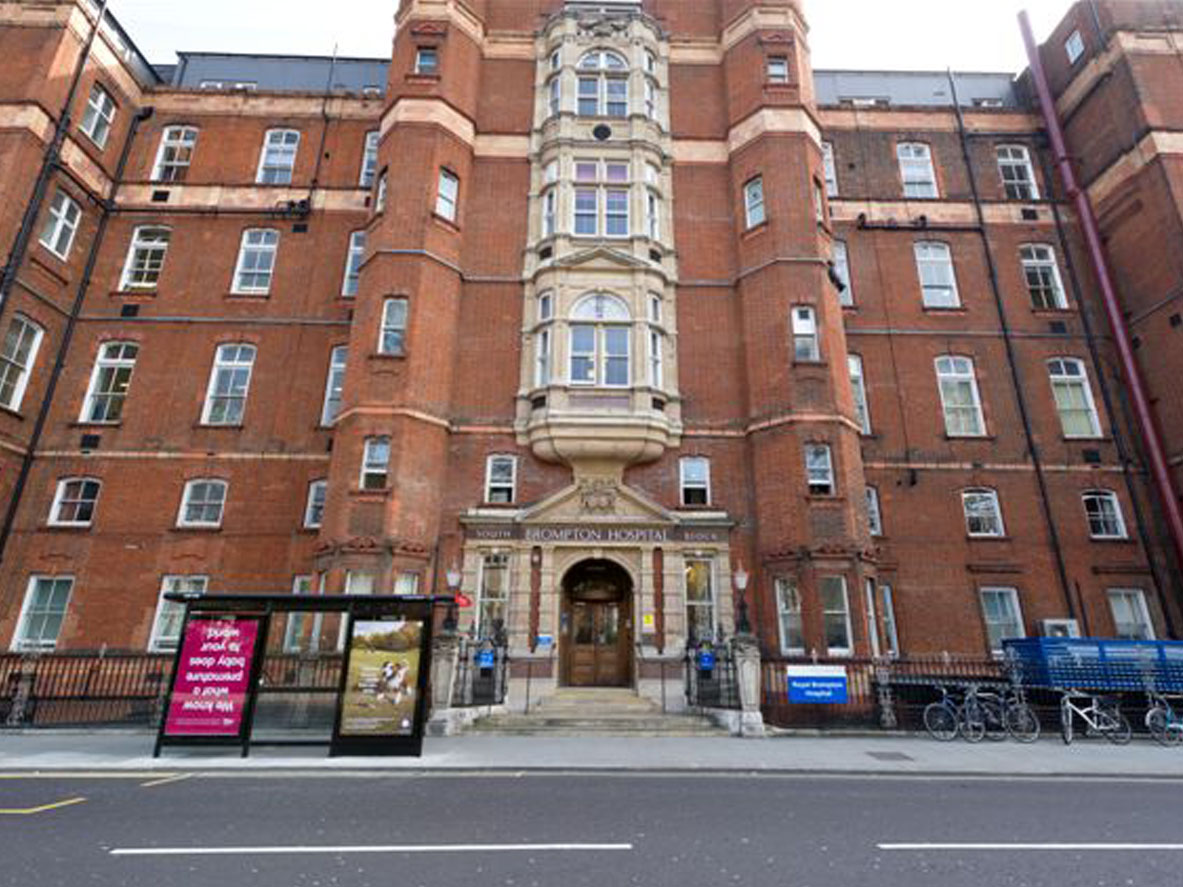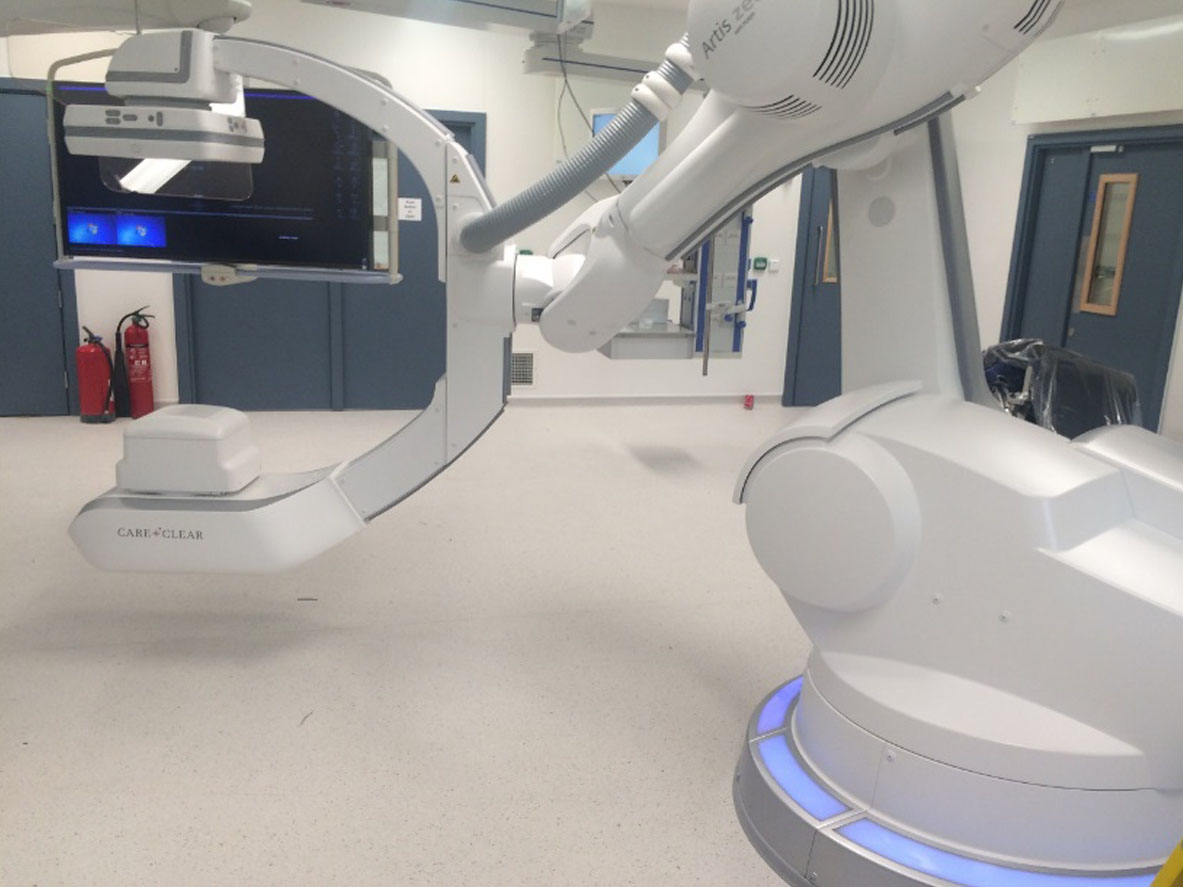 Challenges
This project combined the very latest surgical technology that was designed to integrate a plethora of components to construct a hybrid operating room. The objective of this programme is to boost clinical efficiency and enhance patient safety.  This technology was complexed and required careful consideration and collaboration with our partners. The equipment needed to work together in a seamless manner, so special attention and time was afforded to the commissioning of the equipment.